Carolina Homes' mandate has always been to develop unique housing opportunities with the ability to enhance the quality of life of the people we serve.
About Carolina Homes
We are an innovative builder in the province of Alberta, developing homes for families interested in creating a 'space for life', one that accommodates their current needs and lifestyle, as well as allowing them the freedom to live creatively for the future. A Carolina home is designed and built with the desire to provide spaces for the celebration of life!
What makes Carolina Homes unique is our integrity. Our focus is more on the needs of our client. We would rather build a home that is going to suit your particular needs, than concentrate on the outward appearance of our company. It is our belief that by "doing right" the "looking right" will take care of itself. The end result should be a home built with quality materials for the needs and lifestyle of the individual customer.
While the landscape of the housing market has changed drastically over the past decade, our commitment to our mandate ensures we only build homes that Albertans can afford. We believe a home should be a blessing that complements your life, not a burden that dictates how you live.
Our efficient building process and commitment to long-term relationships makes us an attractive choice for contractors and suppliers alike.  The result is a price reflective of our ability to manage hard costs and keep overhead low.
While the location of the majority of our projects has shifted from urban to rural areas, our promise to never overextend ourselves, or our client, is why our reputation is one of the few that has remained above reproach.
We trust that our company image will stem from our integrity, which means that we have the highest of standards in terms of doing right by your individual needs and lifestyle, in assisting you to build a home.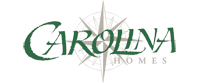 Find out more about the Heritage of Carolina Homes on our interactive Timeline


Heritage Timeline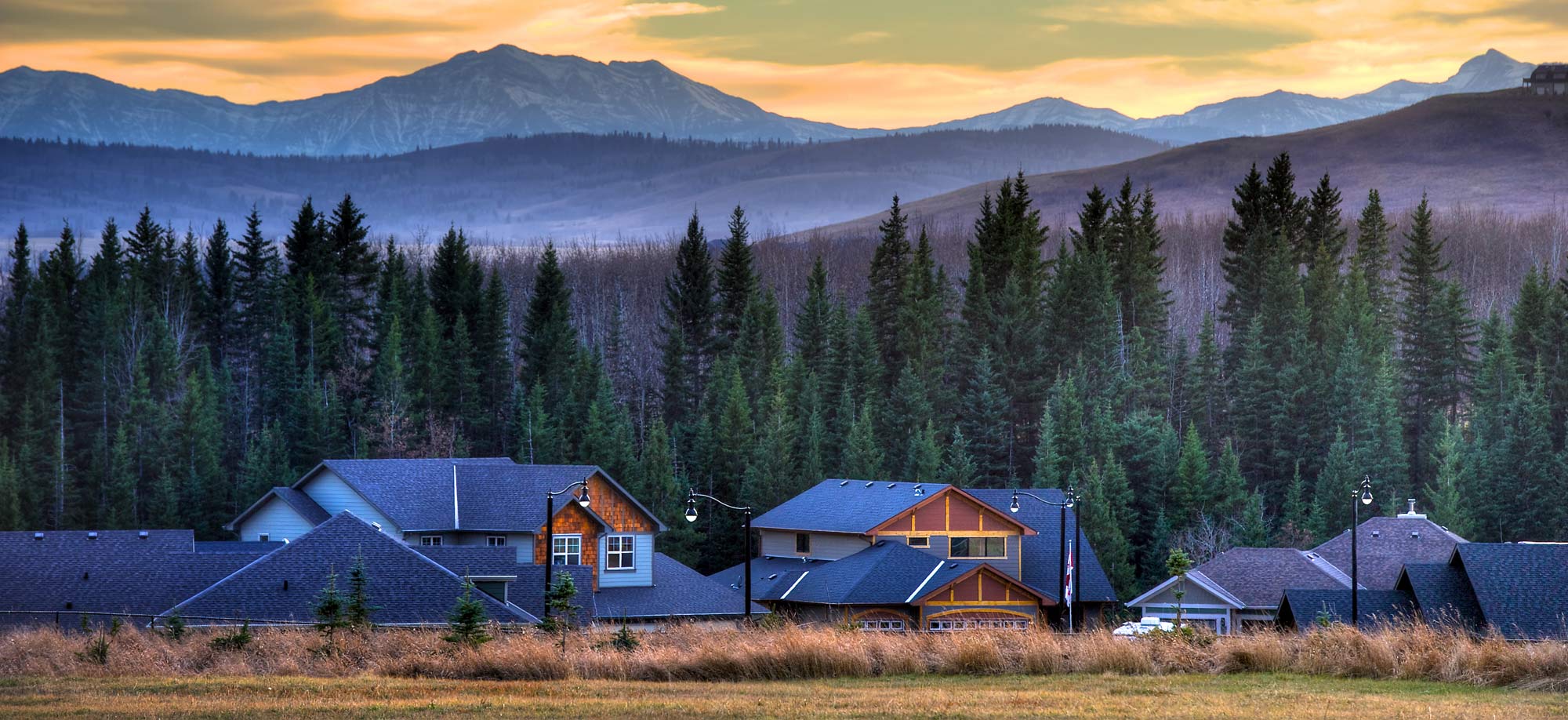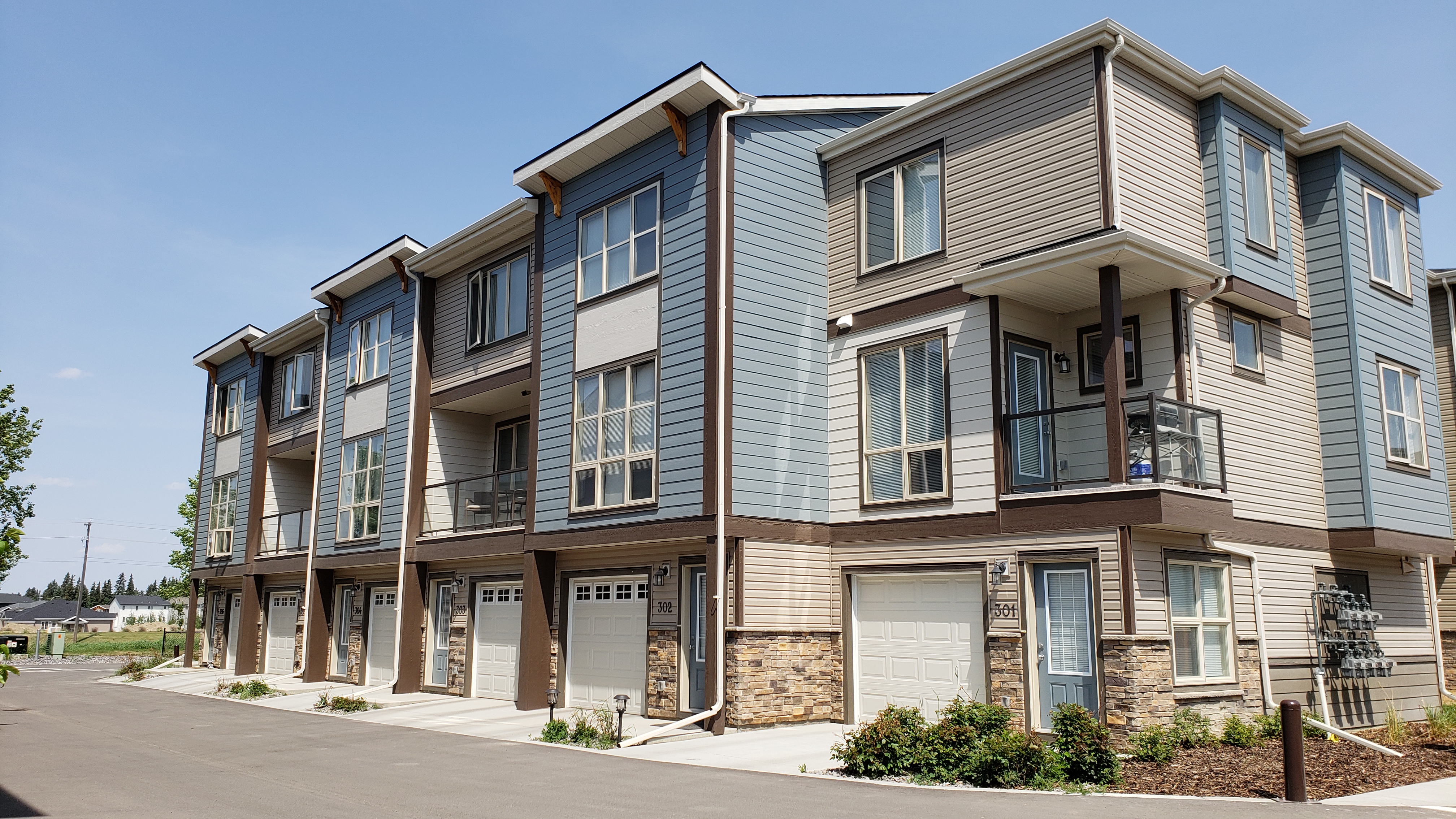 Clearview Point – Red Deer, AB
Starting from $249,900 incl. home, GST & legal fees
With four stylish plans, Clearview Point offers a unique approach to condo living. Two car tandem garages, high main floor ceilings and oversized windows make these homes very desirable whether you enjoy entertaining friends, spending time with family or relaxing with that special someone. Add to that being situated next to Gaetz Lake Bird Sanctuary and within walking distance to the Clearview Ridge commercial district you'll have to look hard for a reason to leave your neighbourhood.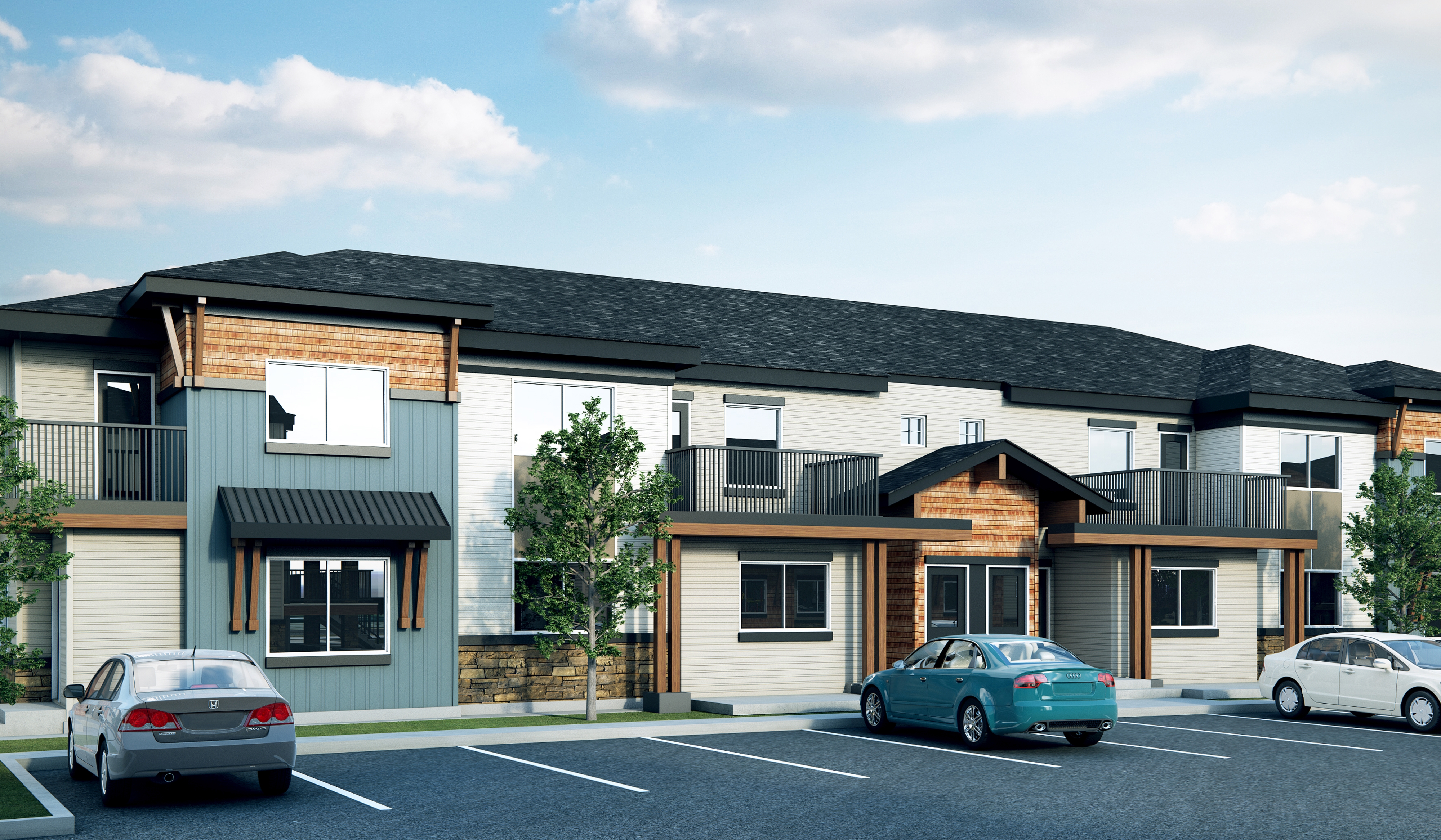 Meridian114 – Airdrie, AB
Starting from $164,900 incl. home, GST & legal fees
The diverse designs that make up Meridian114 ensure you'll find a home that fits your lifestyle. From Studio's to two bedroom / two bathroom homes; all featuring high ceilings, large windows and open sightlines giving you the spaciousness you're looking for in your new home. You'll also enjoy Airdrie's small town atmosphere with the nearby big city amenities of Calgary, while having the foothills and mountains just a heartbeat away, putting you back in the middle of nature.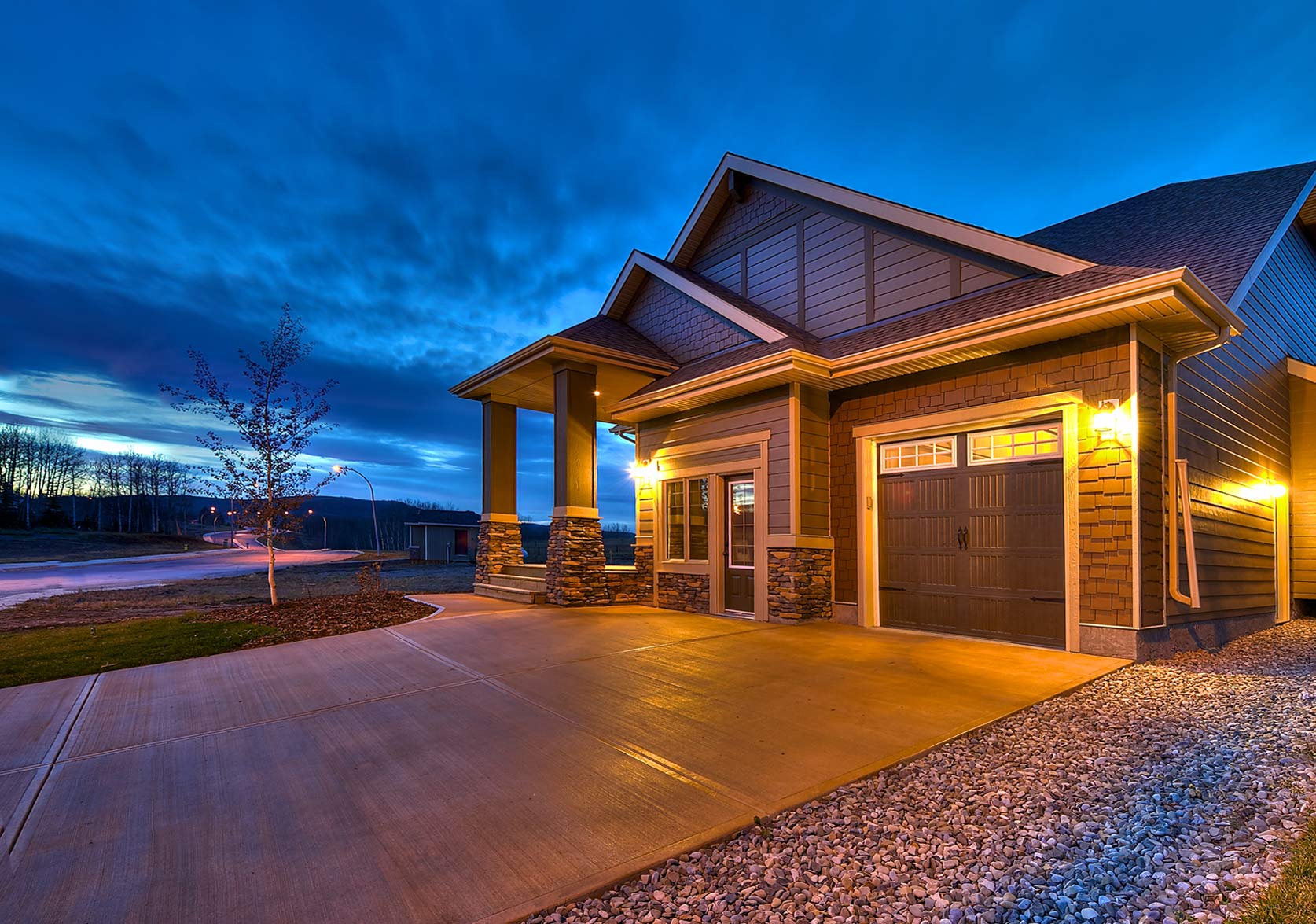 Seclusion Valley – Turner Valley, AB
Starting from $439,900 incl. home, GST & legal fees
From the first time you set foot in Seclusion Valley, you'll know you've arrived somewhere special. It's a first impression that will last a lifetime. Your heirloom home will have you belonging to an inviting community that makes you feel welcome, and enjoying nature right from your doorstep. Friends & family will be envious; views that are second to none, wildlife walking past your front window and hiking right from your backdoor.