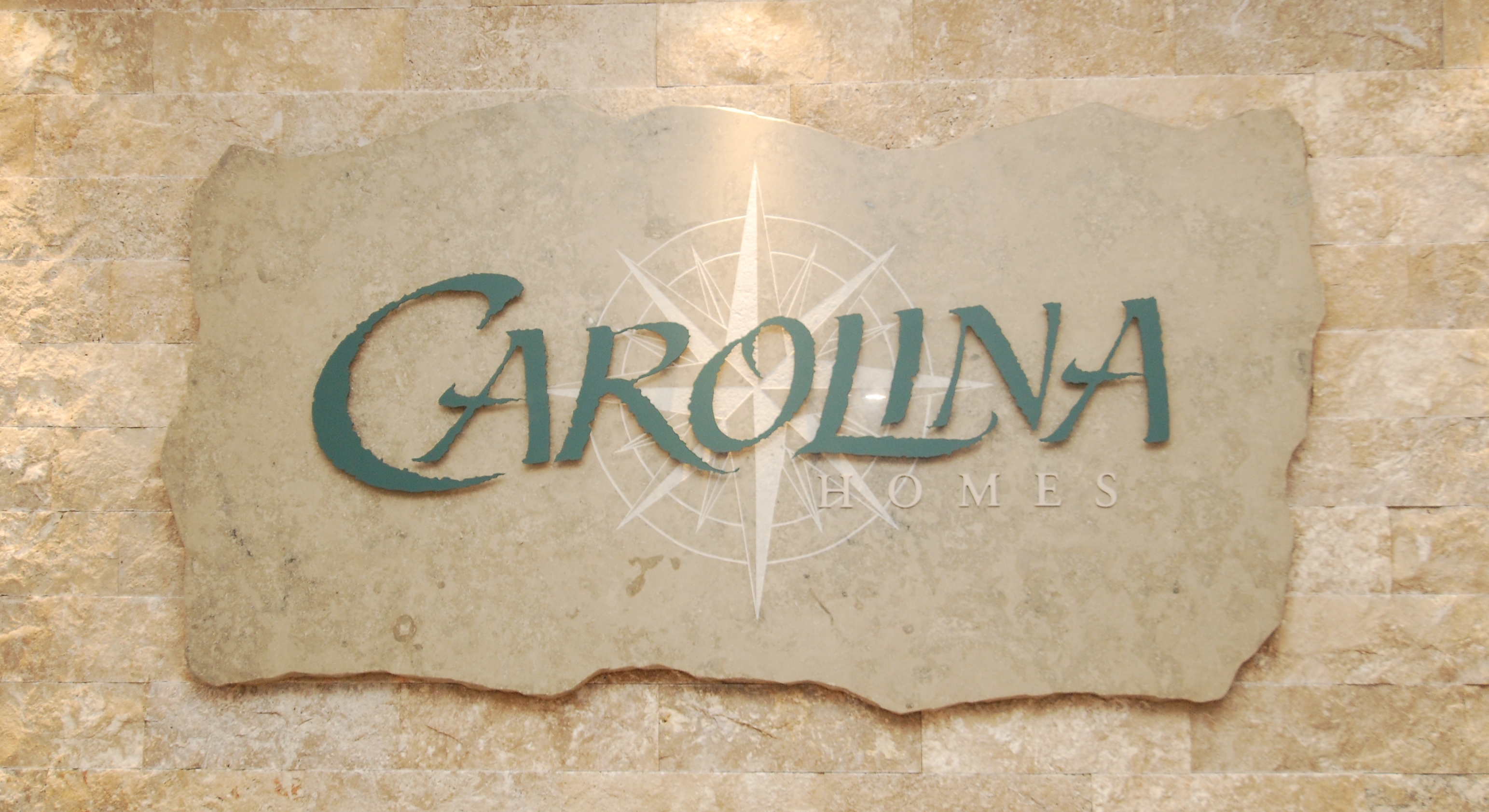 Carolina Homes Head Office
Suite 2101 – 230 Eversyde Blvd SW
Calgary, Alberta T2Y 0J4
Phone: 403.256.5544
Fax: 403.256.7991
Questions? Email Us.
We read our email every day, and will get back to you quickly. Drop us a line using our contact form (we won't send unsolicited email or give out your information) by clicking here or scrolling to the bottom.
Our Vision
Since 1987 our goal has been to build homes that provide people with a 'space for life', not just a house. Our well priced, quality homes give you the value you are looking for in a home without the worry of an oversized mortgage. We want you to have money left in your pocket at the end of each month. So no matter how you enjoy spending your free time, you'll be able to do what you love.